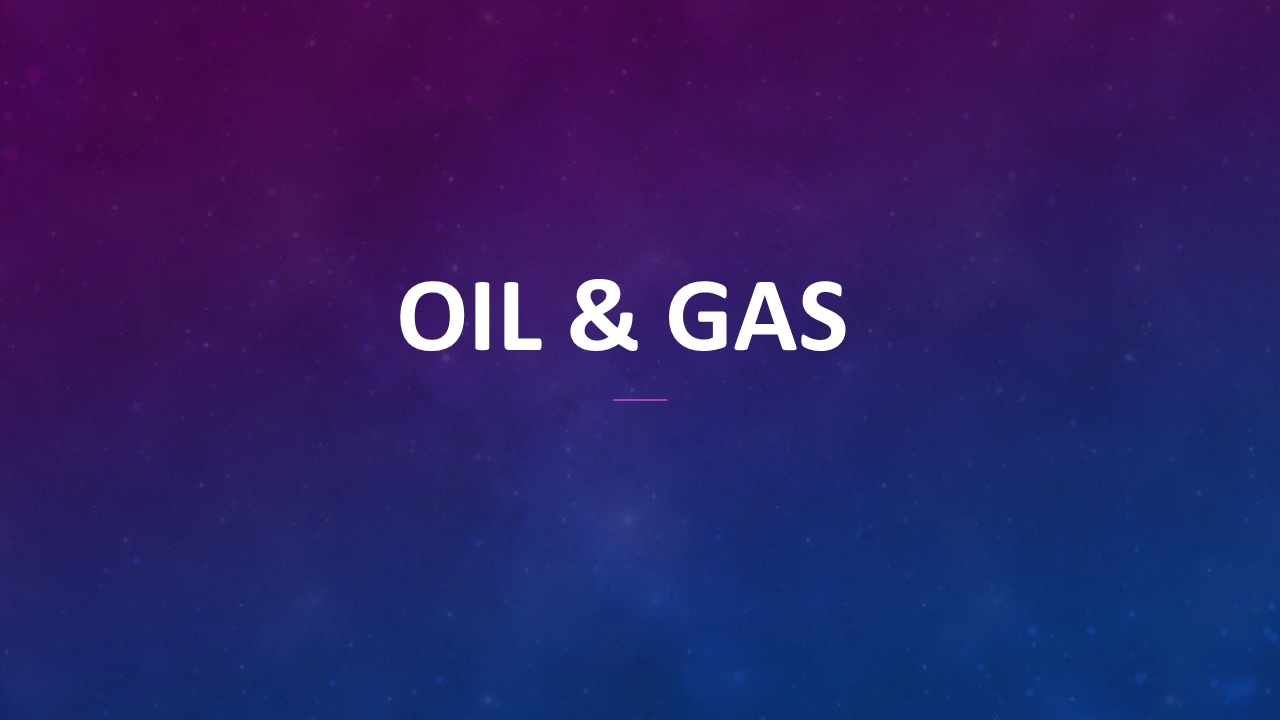 GILAT Telecom offers satellite and fiber-based connectivity solutions, delivering high-quality broadband communication to MNOs, telcos, ISPs, governments, enterprise customers, and organizations in Africa, Asia and the Middle East.
With successful deployments experience in over 50 countries, the company is known for providing advanced communication infrastructures, as well as superior technical support and "out of the box" solutions, that can reach the most remote locations on the planet.
As a customer centric and technology-driven company, Gilat Telecom utilizes innovative technologies to keep providing its customers with the most cost-effective and advanced connectivity solutions for more capacity and stability, tailored to each specific customer needs.